---
We are dealing with an unprecedented situation and the impact of COVID-19 has already affected everyone in one way or another.
This Memorial Day we at Elysian Metals Jewelry would like to bring a little sparkle to your life.
---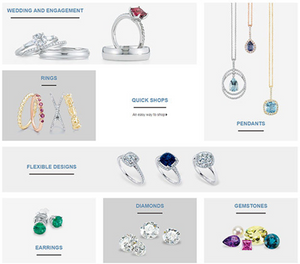 Customizable Products
With over 600 customizable styles to choose from, you can change center stone gem type, shape and size as well as metal quality quickly, easily and completely for free.
Enter Design Center
---
So, How Are Lab-Grown Diamonds Created?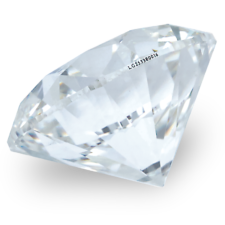 100% optically, chemically, and physically identical to mined Diamonds Lab-grown Diamonds are not simulants. Scientists create them in a lab. They start with rough crystals, and use HPHT (High Pressure...